---
Founder and General Contractor Amy Hetz officially established our company in 2018. She grew up in the industry, working at her father's commercial construction company from a young age, then designing and self-performing residential "flips" on her own since 2009. After moving to Washington, DC to pursue her training at John's Hopkins, she fit these remodels into the evenings and weekends outside of her pediatric medical practice. As her personal flips grew into client projects, and with a steady stream of referrals, Monarch Prime was then launched. We are a company that invests in our clients' experience; we are just as passionate about the grand vision for the project, as we are about the smallest details. Our story is one that began as a labor of love for our founder, and is now one that endures as a growing business focused on making our client's dreams a reality.
---
---
Your home should reflect you.
---
---

---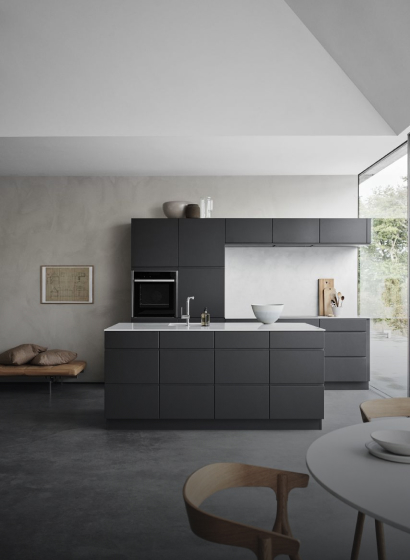 ---
---
We want you to love your home, we understand that your home is more than just a place to live. It's where you create memories, share laughter with loved ones, and unwind after a long day. That's why we take great pride in helping you turn your house into a home that is not only beautiful but also functional and comfortable.
---