---

---
A partner for your business
By partnering with Monarch Prime, you gain access to a wealth of resources, innovative solutions, and a commitment to quality craftsmanship. From remodeling and renovations to construction design services, our comprehensive range of collaborative services in both construction and design ensures that builders, realtors and vendors can count on each project being executed with discernment, precision and finesse.
---
---
---
---
---
---
---
---

---
---
---
---
---
If you're a home building company looking to partner with a reliable and trustworthy home improvement and design company, look no further than Monarch Prime. We have extensive experience working with home builders to enhance the value and functionality of their properties.
---
---
Our partnership with your home building company can benefit your clients by providing them with access to a wide range of design options and construction services. We can work together to create beautiful, functional, and comfortable homes that meet the unique needs of each client.
---
---
Our team can provide custom design services, including kitchen and bathroom remodeling, basement finishing, and home additions. We can also provide construction services to enhance the overall quality and value of your homes.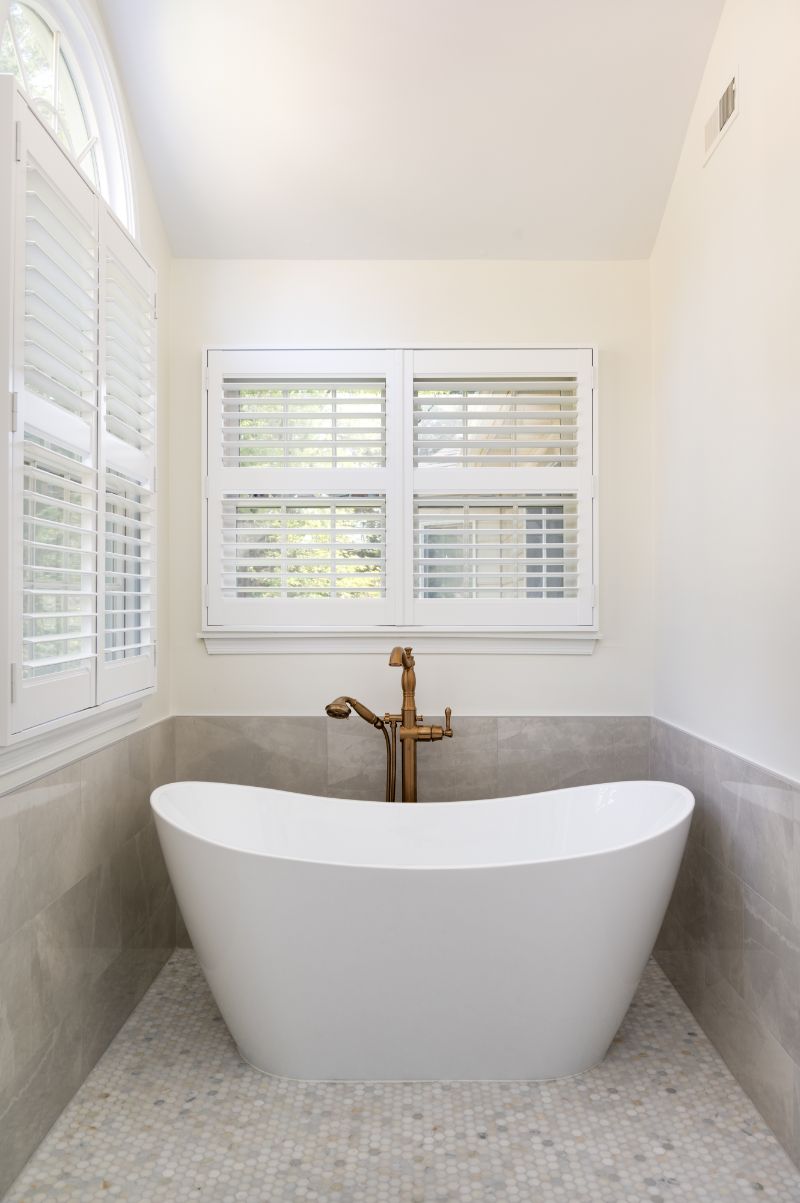 ---
---
We have experience working with Custom Home Builders and their respective designers and architects to either conceptualize or collaborate on design. We have a private design studio that accommodates everything from cabinets to tile selections. We are also able to execute the installation of selected cabinetry, trim, molding and countertops in kitchens, bathrooms, butler's pantries and drop zones which is a collaboration that often saves time and money for a Custom Home Builder.
---
---
For Real Estate professionals that have pre-listings in need of renovation or remodel, we are available to partner with licensed real estate agents to help their home sell faster and gain ROI for their sellers. We have been in the business of buying, rehabbing, and selling properties for profit since 2009 and know where and when to spend money in a home.
---
---
We are always looking for strategic suppliers that are trustworthy, flexible and provide supply efficiency and dependability.
---
Monarch Prime is the premier choice for customers seeking a builder that delivers exceptional quality, innovative design, and unparalleled customer service. If you'd like to partner with us, we'd love to hear from you.

---
Ready To Get Started? Get In Touch.
We're just a click or a phone call away.
---